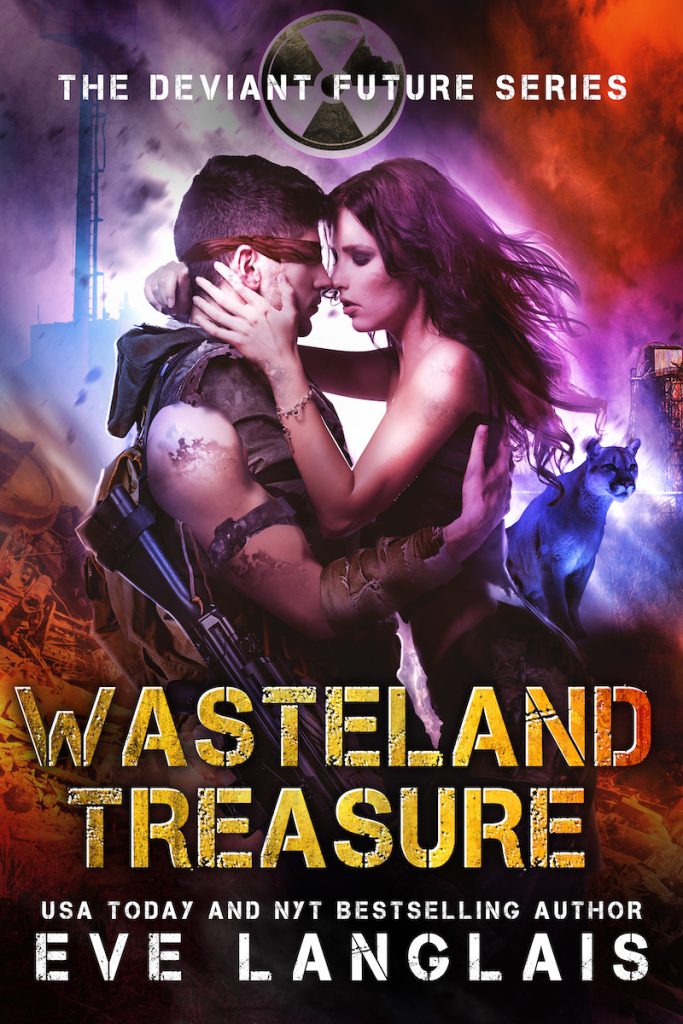 Only Gunner can give her the one thing she's been yearning for.
Love.
New Earth isn't a kind or gentle place, so Gunner isn't entirely surprised when a freak windstorm leaves him blinded in a strange place. At least he's not alone.
Sofia might have been banished but she enjoys the freedom of living by her own wits and rules. When a handsome stranger shows up needing help, she agrees if he'll give her the one thing she's always wanted.
A child.
Before Gunner can make good on his end of the bargain, a calamity sends them fleeing right into danger. The monsters aren't what defeats them, though. They end up captured, unwilling guests in a strange new city with a self-proclaimed king.
Since a dungeon isn't Gunner's idea of a forever home, he's breaking free, and when he does, he's bringing Sofia with him.
If they survive, will Sofia get the child she wants? Or will they both crave something more?
Published:
April 21, 2020
Genres: