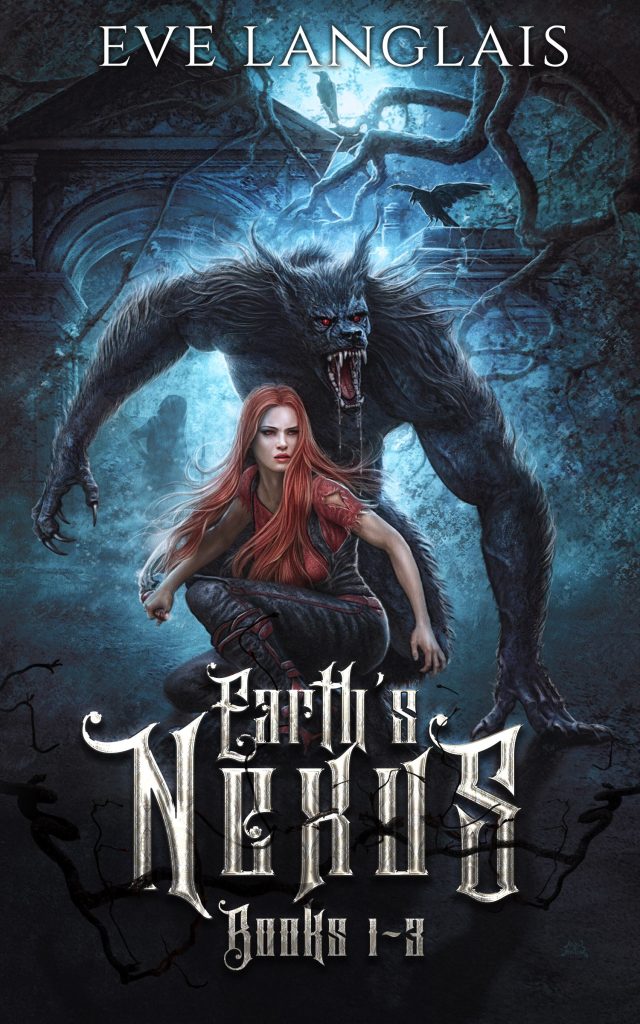 Trouble is brewing in Nexus, and for some reason, they think I can stop it.
Ruby's got a special talent for disrupting magic and it's been causing problems her entire life. When she's recruited by the Special Monsters Unit, she finally discovers a use for her ability - and gets embroiled in a supernatural mystery that might destroy the world.
Includes previously released titles:
Special Monsters Unit
Hidden Monster Ruins
The Monster King
Get ready for an action packed, urban fantasy that will keep you reading until the wee hours.
Published:
2023-11-02
Cover Artists:
Genres: