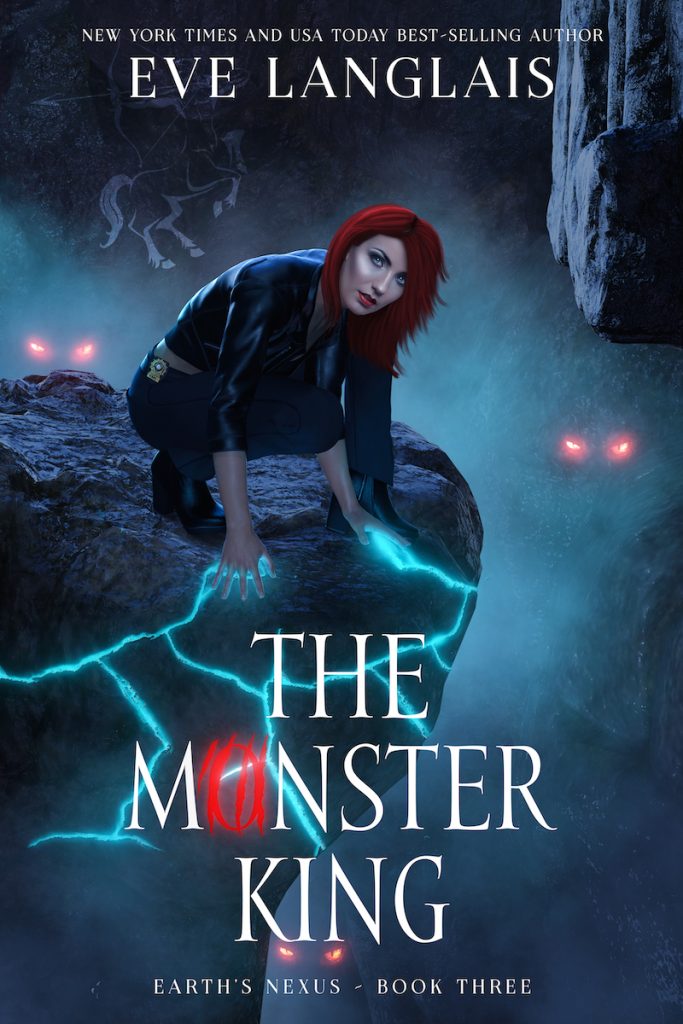 I don't know who to trust anymore.
Learning to use my power isn't all fun and games, especially with the annoying Professor X, but I have to buckle down. The monster situation in Nexus isn't getting any better.
And neither is my love life.
Baptiste is about to get married, and Huego, that sexy traitor, is missing. My lessons on using my ability aren't going very well, and when my teacher goes missing, I'm back to muddling around on my own—and failing miserably.
Things are getting weirder by the day, and I don't know who to trust other than Wally. When he gets kidnapped, I have no choice but to offer myself in trade. But what if my sacrifice spells the end of everything?
Published:
2023-08-01
Cover Artists:
Genres: