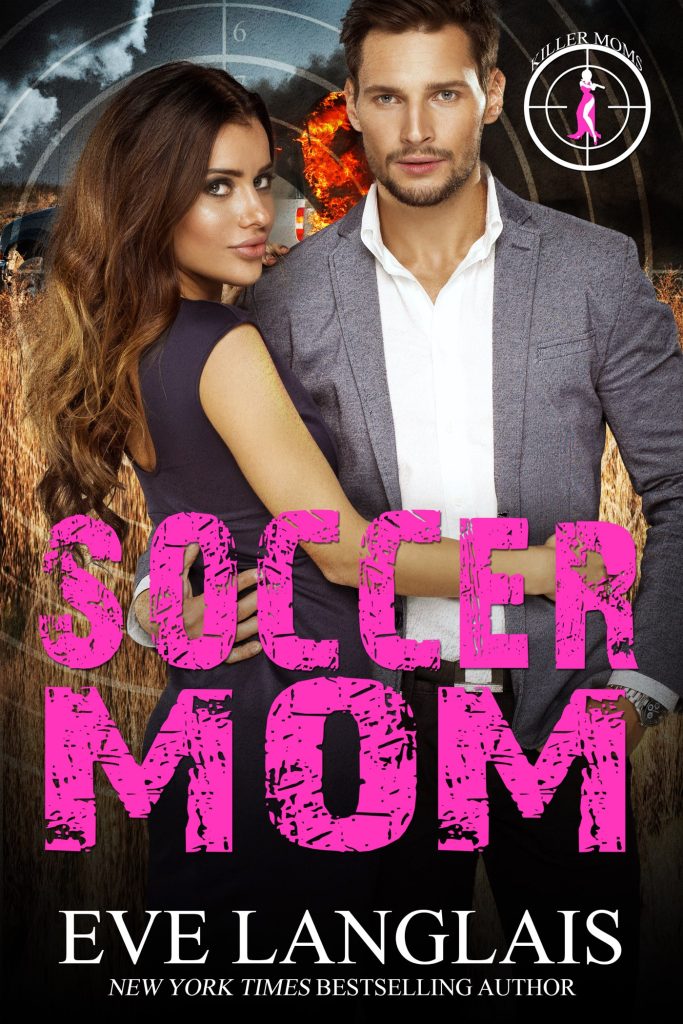 Can a woman with her past and secrets ever take a chance on love?
Being a single mom is tough, but Carla doesn't mind the minivan and the PTA meetings. What does concern her are the random acts of violence striking too close to home.
Has someone discovered her secret alter ego? An assassin for hire, Carla's done her best to cover her tracks.
Is it enough?
The coach who keeps flirting with her doesn't appear to suspect that she's more than she seems; however, when danger threatens, Carla won't be able to hide the fact that she's a killer mom.
And she'll do anything to keep her son safe.
Published:
May 8, 2019
Genres: