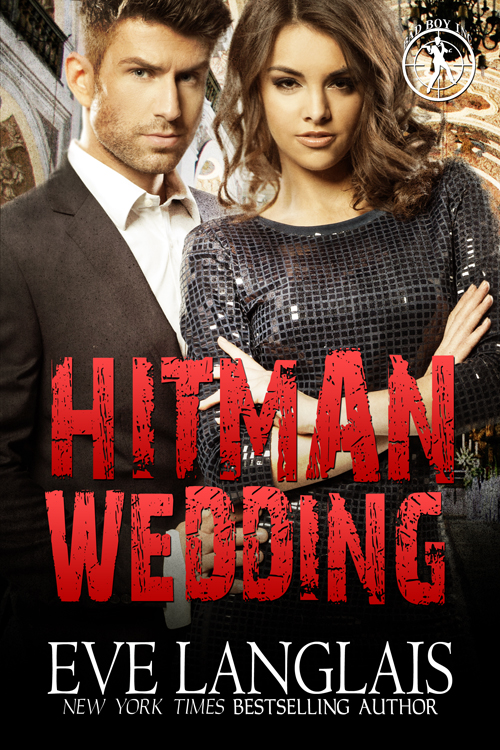 The employees of Bad Boy Inc. are gathering for a celebration. The bride sported the latest in bullet proof corsets. The groom wore a gun. The guests came armed for action. But the cake blew up before they could eat it. As for the honeymoon, it's going to be a mad chase across the globe dodging bullets and bombs to find the culprit who wants them all dead.
Once upon a time, Darren fell for a woman while in the world's most romantic city. In full view of the Eiffel tower he had his heart torn from his chest and stomped on.
Time for revenge. Francesca played Darren for a fool, but he won't let it happen again. Now that he's found her, she's going to pay for her actions. Problem is she's getting under his skin. Rubbing against his skin. Making him remember those Paris days and hotter nights.
Before he can decide if he's crazy enough to fall in love with her again, everything explodes after the wedding.
Published:
2018-08-29
Genres: