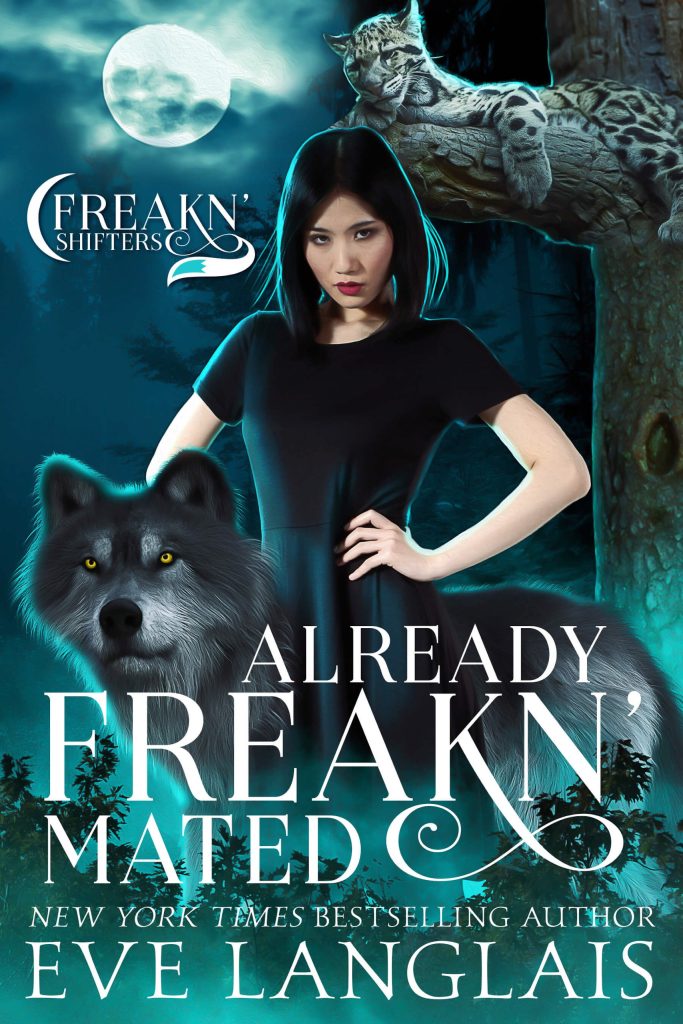 Lucky him, he found his mate. Just one teensy, tiny problem. She was already married to someone else.
Meeting the woman of his dreams would have worked a lot better if she didn't already belong to another man. But Chris wasn't about to let something like 'until death do us part' keep him from claiming his woman. He'll do anything to win his mate, including throwing his attractive cousin at the pesky husband.
Despite the danger, and her marital status, Jiao can't help falling for a handsome wolf. Honor says she should stay away, but her curious inner cat is flexing her claws and demanding they claim their man.
But Jiao isn't the only one falling in love. When her husband finds himself head over heels with a she-wolf, will Sheng do the right thing and end the marriage sham? Or will the past catch up first and bite them?
Published:
September 29, 2012
Genres: