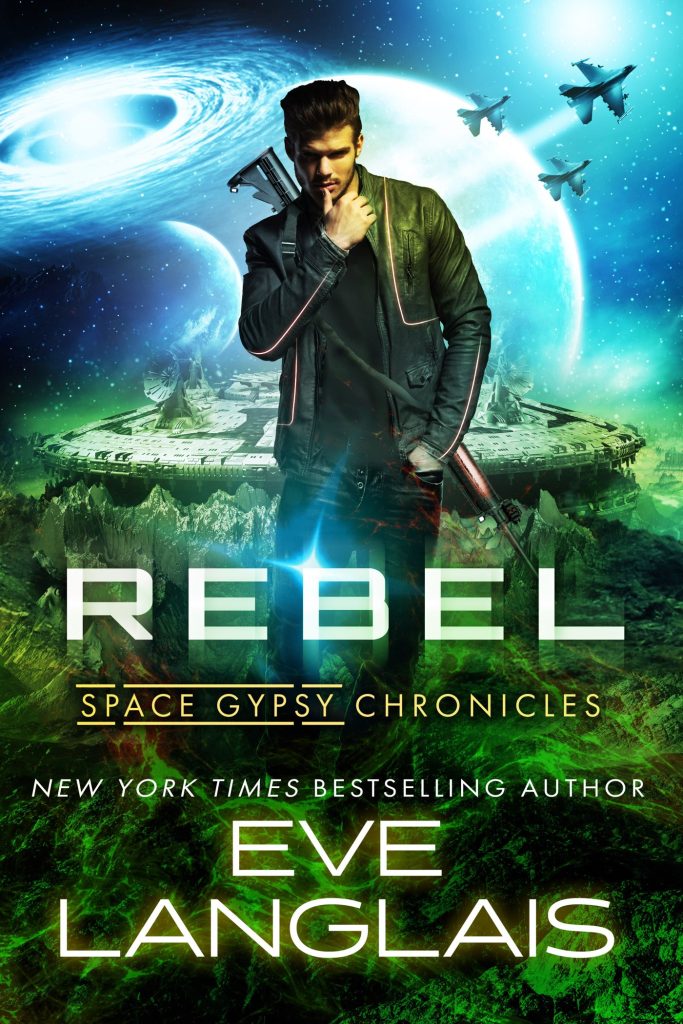 Please note, this is not a romance. 
Prophecy says he's the one who will find the lost Rhomanii homeworld.
Fate has governed his whole life.
But he's not letting it control his future.
Prophesied as both the Rhomanii leader that will unite the clans and lead them home, as well as the destroyer, Rafe returns to the mighty wheel his clan calls home with the artifacts he's collected along the way. Only there are forces working against him, and his uncle, the arch duke of the enclave, is out for blood.
Older, wiser, and most decidedly deadlier, Rafe is determined to solve the mystery and complete the puzzle, but his love life is a bloody mess, his double—the annoying usurper, Mikhail—thwarts his every move, and nothing goes as planned. Especially when there are rumors that entire families have gone silent, and he feels the weight of the one foretold to uncover the Rhomanii's hidden path home.
The forces for and against Rafe are rallying, but is rebellion the only solution?
Published:
2017-02-08
Genres: