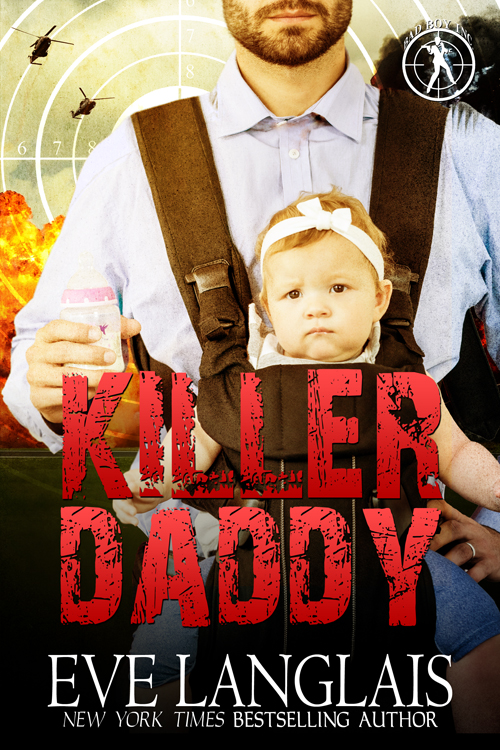 This daddy is a stone cold killer.
You want to know how you give a guy a heart attack? Leave a baby on his doorstep with a note saying: Congrats, you're a daddy.
Not that Declan believes it for a minute. However, until that paternity test proves him right, he's in charge of changing diapers.
Screw that. He's hiring a nanny.
A hot nanny.
A woman who has no idea she's tempting a killer.
Just like those people trying to kidnap his baby have no idea he's not a daddy you should mess with.
But they're about to learn.
Published:
January 18, 2019
Genres: