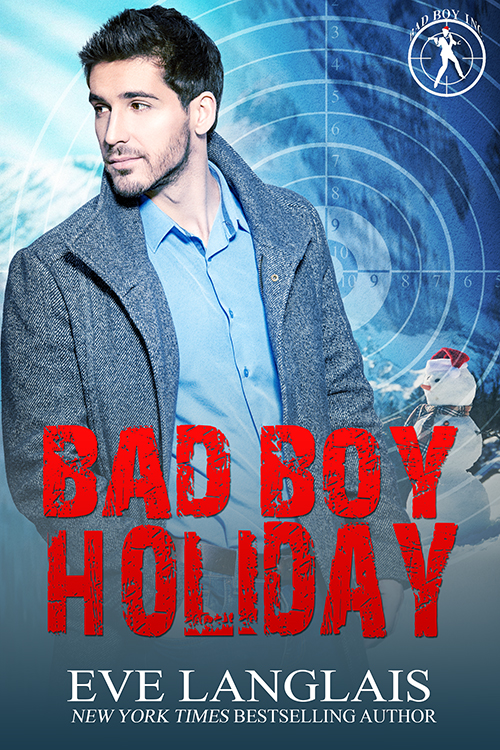 Can she melt his frozen heart?
Deliver a gift. A seemingly simple mission until Mathias runs into some complications. Namely a clumsy lady with an obsession for sweaters. A woman who knows how to heat his blood without even trying.
Snowmen aren't the only ones with frozen hearts. Mathias, a career assassin, isn't a man to give in to emotion. Feelings are messy, and a smart guy would run away. But that won't get the job done. He needs to get closer.
Needs…her?
Blake knows she shouldn't get involved with a client, but she's lonely, it's Christmas, and when he smiles a certain way, she throws caution to the wind.
After all, it's only a holiday fling—until the guns come out.
Published:
2020-12-01
Genres: