COMING SOON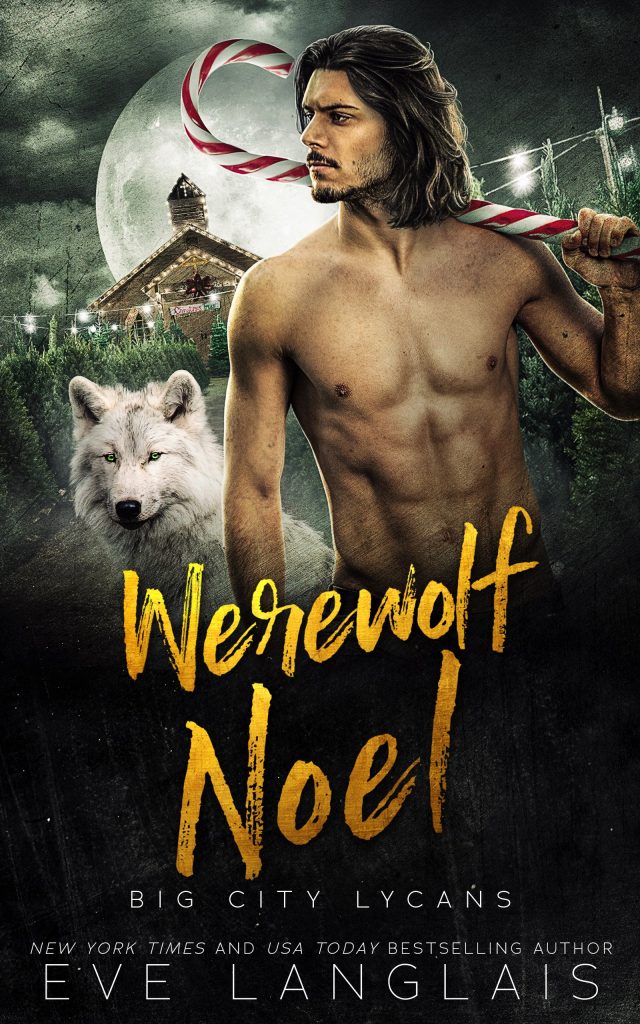 His second chance at love needs a holiday miracle.
Becoming a werewolf messed up Gunner's plans for the future. He'd pictured getting married to his high school sweetheart, popping out a few kids, and growing old and chunky, loved by his family.
In reality, he went to war, got bitten, became a werewolf, and ditched his past, including his fiancée because he's convinced he can't have a normal life.
Or so he thinks.
Seeing his Lycan brothers finding their happily ever after has given him hope. Maybe if he's willing to try, he can have a second chance.
Nope.
Kylie isn't interested. As far as she's concerned, he messed up big time and she's moved on. Luckily for Gunner, fate intervenes, and when danger threatens, Kylie has only one person to turn to. One man she can trust.
Can this lone wolf save Christmas?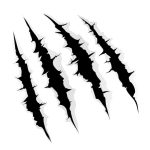 Available on:
December 5, 2023
Genres: