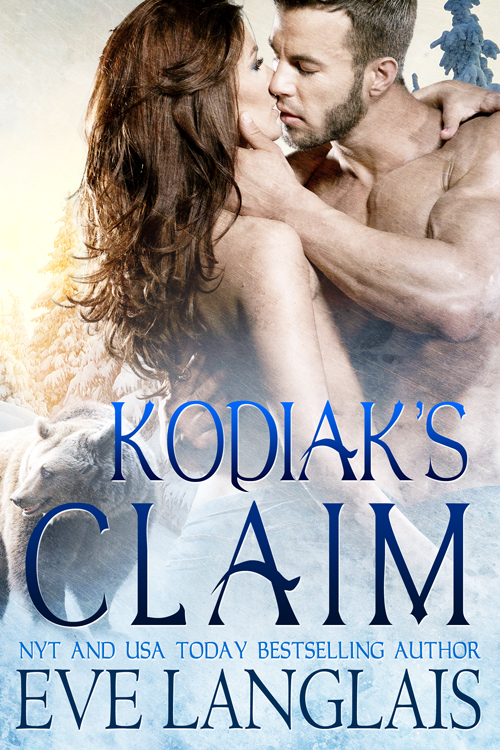 A Big Bear Romance.
He might growl, but she's not afraid to bite.
Hands full taking care of his clan, the last thing this Kodiak bear needs is a woman poking her cute little nose into his affairs. But when she refuses to back down—and shows the courage to stand up to him—he can't resist the allure of a curvy city girl.
She's mine. All mine.
And when a rival clan thinks to use her to force his paw, he'll show them why you never piss off a Kodiak, or threaten what's his.
Tammy is convinced all men are scum, even gorgeous ones like Reid Carver. She knows he's hiding something. Something big. She just never expected a real freaking bear hid underneath all those yummy muscles. But when the truth comes out and he tries to scare her off with a roar, she shows him not just bears have bite.
Published:
2014-07-29
Genres: