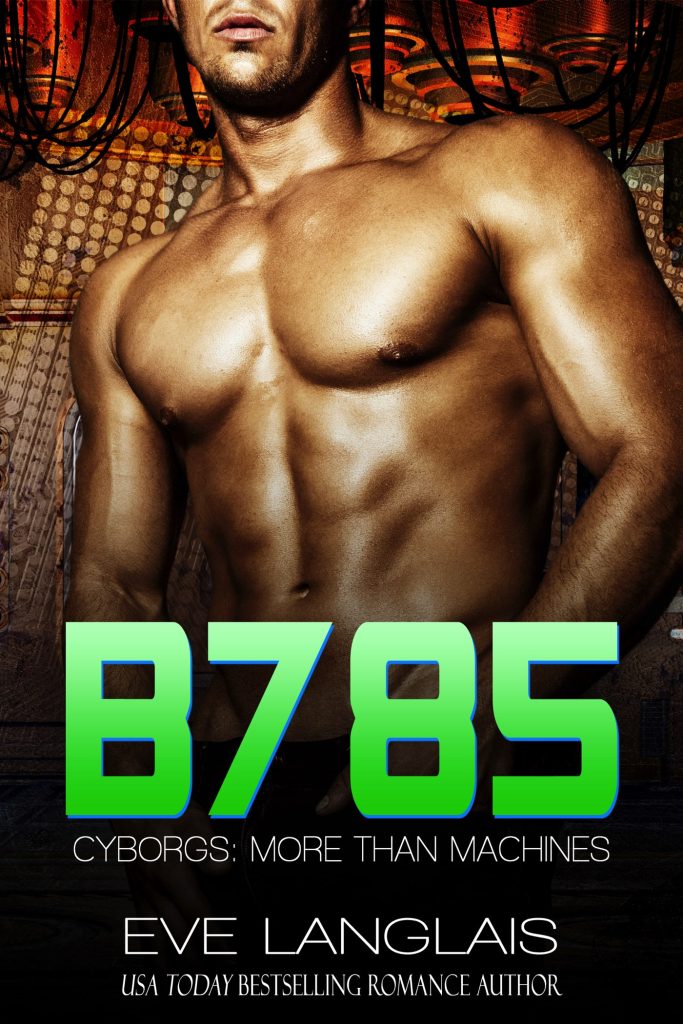 When cyborg intelligence meets sensual robotics, circuit boards sizzle.
Einstein was probably the only cyborg in existence with no interest in the opposite sex, until he discovered B785. With her sensual nature and quirky sense of humor, she draws this cybernetic geek out of his scientific shell and teaches him the one thing he's never understood – passion.
Tired of being a slave to the military, Bonnie went to sleep one day with the intention of never waking up, but she didn't count on a cybernetic prince charming bringing her back to life. Coming to terms with her past isn't easy, but harder still is the realization that even a bionic princess can fall in love.
However, all fairy tales have a villain, and despite the fact the military wrote them both off as a loss, they soon discover they'll need to fight to have their happily ever after.
Published:
2013-03-31
Genres: