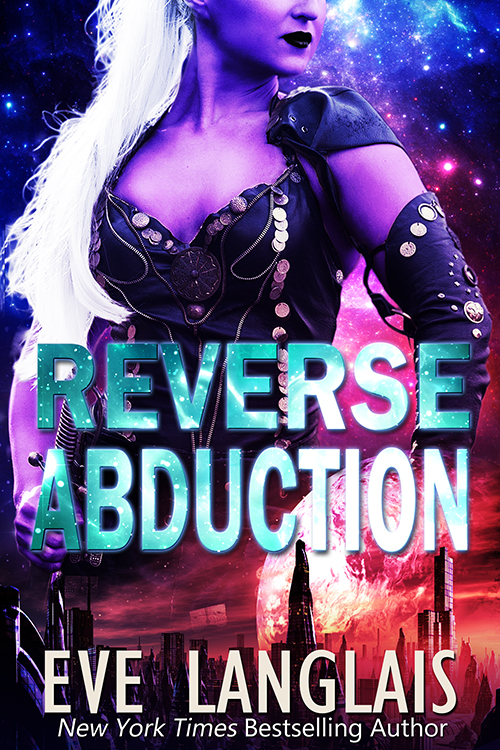 Ready for a reversal of roles?
It's not fair that only males get to go out and pillage the universe. Being born a female automatically means staying home and birthing the next generation of warriors.
Azteriya has other plans.
She has a dream of traveling the galaxy and exploring strange new worlds. Fighting fierce foes. Of clubbing a viable male to bring home to her mother so that her transgression is forgiven.
When a chance to escape arises, she takes it, but what will Azteriya do when she not only finds the adventure she's been seeking but love too?
Published:
June 14, 2018
Genres: