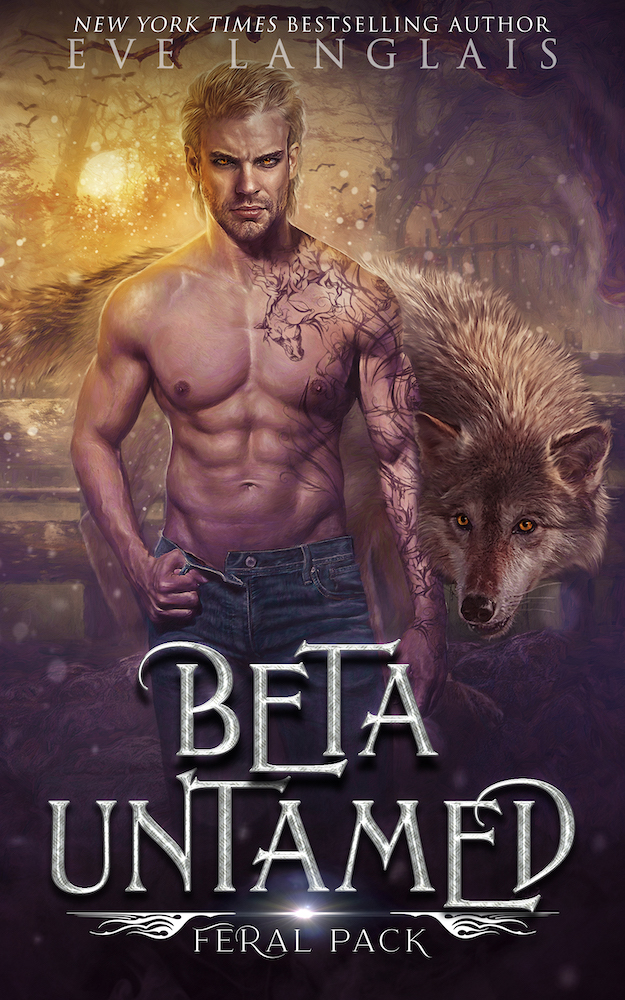 Asher is determined to never settle down—until he meets his mate.
Asher is a flirt and the fun-loving joker of the Pack. He's determined to remain single forever, but that plan goes out the window when Valencia arrives.
A feisty human, she teases him at every turn. Makes him want something more. Especially after they spend a weekend as a pretend couple to avoid trouble with his old Pack.
Problem is he's got a secret, a howling and hairy one. And she's mentioned more than once the fact that she's not crazy about dogs.
Things come to a head when Valencia is threatened and he's forced to show her his feral side. Will she run or stay to tame the beast?
Published:
2022-06-21
Genres: