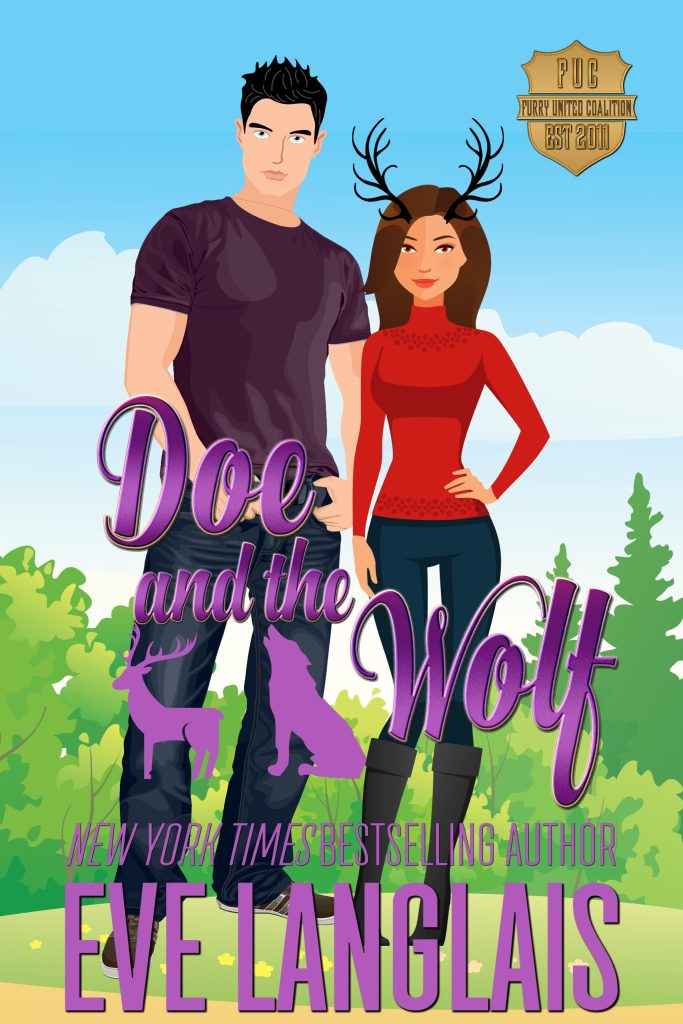 Looking for help in recovering a fugitive? The Lone Wolf Agency can help you. We specialize in huffing and puffing criminals back where they belong, behind bars.
What happens when a predator falls for his prey?
Bounty hunting is the perfect job for a maverick wolf; flexible hours, decent pay, the thrill of the chase. But Everett never counted on a doe stopping him in his furry tracks.
Dawn was a prisoner of Mastermind and ended up experimented on, against her wishes. On the run from Furry United Coalition agents, she ends up in the arms—and bed—of a lupine bounty hunter. Instinct tells her to run when she gets a chance because everyone knows not to trust the big, bad wolf, but her heart begs her to stay.
When the result of genetics gone wrong rears its mutated head and threatens both of their lives, will they manage to survive and discover if a wolf deserves a happily ever after?
Published:
2013-10-25
Cover Artists:
Genres: